Gestim is much more than a Real Estate
Rent or Sell of your Home
Advertising
Advertising your property on our website, other real estate portals...
Visits Management
Personalized management of visits to your property.
After-sales service
After-sales service: contracts, notaries...
Housing Review
Review of the state of the home at the end of the contract.
Analysis of Guarantees
Analysis of the guarantees and solvency of the potential tenant or buyer.
Negotiation
Negotiation of the best selling price taking into account the current market.
Advice
Advice on legal, tax, foreign investment, mortgage, insurance issues...
Personalized Service
Personalized real estate services.
Administration of Owner Communities
Constitution of the communities.
Legalization of the minute books before the court (Batllia).
Preparation of the statutes and internal regulations.
Management of collections and defaults.
Administration of the accounting of the community of owners.
Legal consulting for any type of doubt.
A boardroom to hold homeowners' meetings.
We guarantee your Mind Peace
Conflicts between neighbors? Defaults on co-ownership bills? Do not hesitate to leave the management of your community of owners in Andorra in the hands of experts before the lack of understanding reaches uncontrollable proportions.
Transparency is very important to us, that's why:
GESTIM uses an accounting plan that clearly and transparently shows how the community's money has been used and provides an accurate follow-up of all the procedures that have been carried out throughout the year.
An ordinary meeting is held annually in which the expenses of the previous year are presented, the details of all these operations with their corresponding invoices and receipts are made available to the owners. It is the president of the community who reviews them prior to each informative meeting and each owner can request any supporting document to also carry out their verification.
Property Management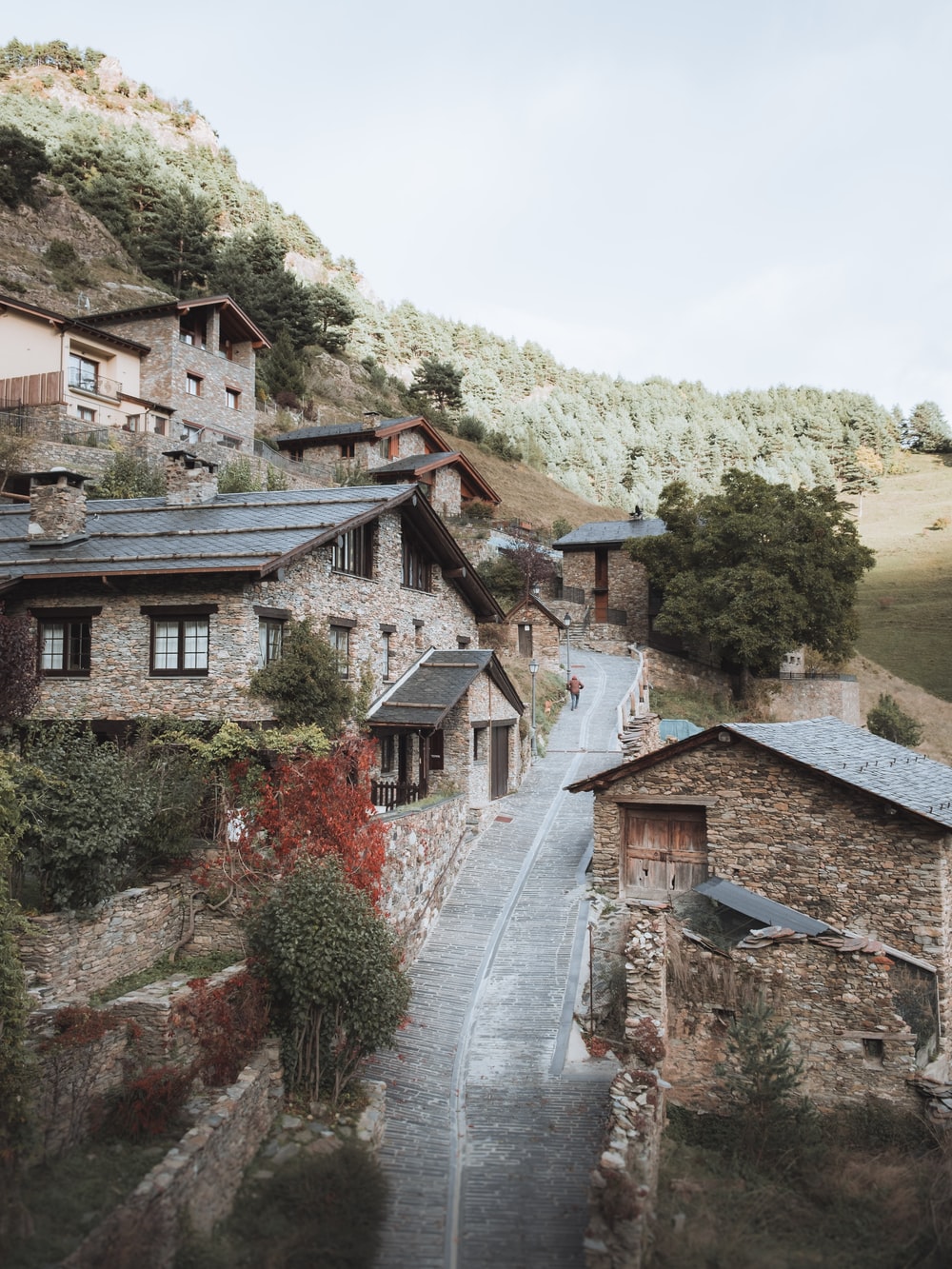 What is the administration of properties in Andorra?
The administration of properties in Andorra includes functions ranging from the selection of tenants to justify their financial solvency based on each property, ensuring the conservation of rented property, monitoring and claiming non-payment, the impact of consumption paid by the owners and belonging to the tenants, etc ...
On the other hand, GESTIM can also take care, if it so wishes, of processing the fiscal obligations of the owners with houses for rent (Tax of tenancy of the Commons, Tax on the income of NonResidents and certificates of these for its deduction according to the double taxation agreements signed by Andorra with many countries.
The manager is an independent and neutral professional who is governed by current regulations and by the collegiate rules, established as guarantors of the professional practice, to manage their real estate.
GESTIM, leading estate administrator in Andorra. If your property needs a manager, do not hesitate to contact GESTIM who will be able to propose a budget tailored to your needs.
Contact Now