About Us
Gestim is a family business that has been dedicated since 1975 to offer a personalized service, which looks after the interests of its clients.
Our Values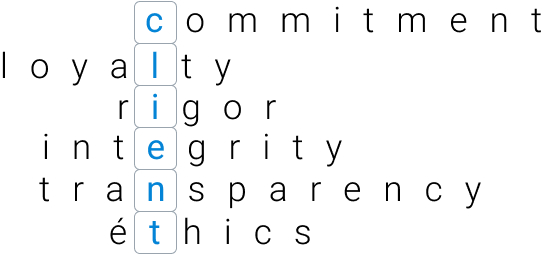 The difference between participation and commitment is like the fable of eggs with ham used in many business schools. To make them, the hen participates, the pig commits- Unknown author.
Trust is gained, respect is given, loyalty is shown. Betrayal of any of the three causes them all to be lost- Unknown author.
In football as in watch making, talent and elegance mean nothing without rigor and precision- Leo Messi.
Integrity doesn't need rules- Albert Camus.
Being transparent can't get you many friends, but you'll always get the good ones- John Lennon.
Ethics is the best way to act. If I lose it, I lose myself- William Shakespeare.
Our Team
Thanks to a wide range of professionals in the country who complement its services, Gestim can accompany the client throughout the process of buying or renting a home.
Albert Esteve
Chief Executive
Jordi Esteve
Chief of Sales and Rentals Department
Nuri Esteve
Commercial Real Estate: sale and rentals
Helena Biffet
Administration of owner communities
Sandra de Carmo
Administration of owner communities
Marina Carviçais
Commercial Real Estate: sales and rentals
Mara Heredia
Rental and property management
Laura Rodríguez
Administration of communities of owners and rents